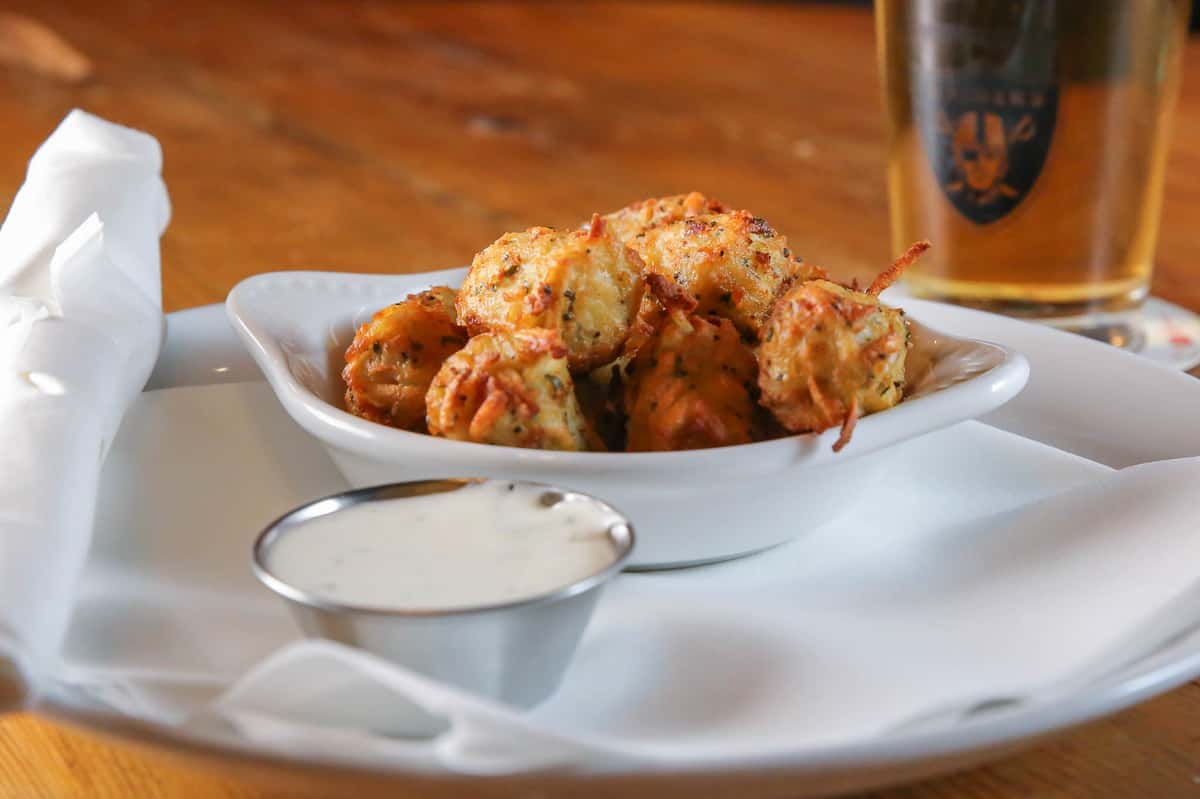 Frequently Asked Questions
What makes a sports bar different from other bars?
A good Sports Bar will usually have a number of large TV screens, showing many different live sports events, full replays, and sports magazine shows.
Why are Sports Bars so popular?
Two reasons: One, sports are popular, and fans enjoy gathering in friendly places with good food and drink to watch their teams, rather than watch at home by themselves. Two: the bests Sports Bars are much more than "just bars," they really make an effort to involve, and please, their community and guests as well as sports fans.
Are Sports Bars noisy, like live stadiums or arenas?
The volume on the TV's is usually kept low or is on mute, except when a major event such as The Superbowl is airing. Sports Bars will often have background or jukebox music to create atmosphere. Guests prefer music to incessant sports commentary. Also, if the bar is showing several different events on different screens, all those different commentaries would clash with each other. Some of the best Sports Bars have available Table Speakers, so you and your group can follow the commentary of your choice at a volume that is comfortable for you but won't bother your neighbors.
Are Sports Bars just for fans of certain teams?
Most Sports Bars want all guests to feel welcome, whether they are sports fans or not. Some Sports Bars are the local gathering place for one team's fans, so they will often be full of people rooting for that team on game day.
Do Sports Bars serve food?
All good bars these days strive to present good food, and Sports Bars are no different. Games can last for hours, and guest need solid fuel as well as liquid refreshment. There's no doubt that the food on offer at the best Sports Bars is far superior to that available at stadiums and arenas.
What hands-on games do Sports Bars commonly offer?
Guests like to play as well as to watch, so Sports Bars often provide traditional 'pub games,' such as darts, pool, shuffleboard and cornhole, as well as more modern arcade-type games – for example Golden Tee Golf, cocktail-cabinet video games and pinball machines.
Do Sports Bars have social events?
Trivia Nights are very popular – especially sports trivia. Sports Bars sometimes provide facilities for group or club events such as Fantasy Football or Baseball drafts, as well as for social occasions and parties of all kinds.